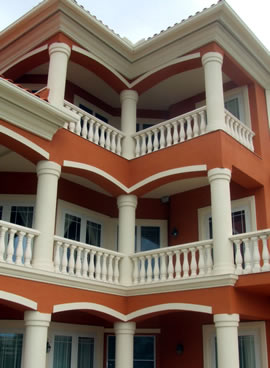 our services
At ILC Design & Development, Inc, we have done everything from simple bathroom remodels to complete home renovations. We pride ourselves on meeting the customer's needs from both the desired end result to budget constraints. Our company is licensed and insured, which means you can enjoy the peace of mind that comes with hiring a reputable contractor.
If you're looking for quality construction services, contact ILC Design & Development, Inc. Our locally owned and operated company specializes in complete residential home remodeling, renovation, and commercial construction services.
New Home Construction
We fully understand the demands for modern lifestyles that must create highly efficient and livable floor plans with enduring design. We do our utmost to focus on the highest in quality materials and finished product to meet and exceed our customers' expectations.
Commercial Construction
ILC Design & Development, Inc has been involved in Florida projects that include new general office construction to simple tenant improvements. Our experience aligns our client's needs, budget constraints, and professionals to provide a great breadth of construction solutions.
residential
ILC Design & Development, Inc has been in business since 1998. During this course of time we have built many new homes from production to custom.
We integrate innovative construction methods and products to achieve a much higher standard for; sustainable cost savings, enduring design characteristics, and other lasting features for our home owners.

We pride ourselves on meeting your expectations' from the architectural design to interior and functional requirements. Whether you choose one of our standard plans or seek a truly unique custom design.
We have the experience and resources to meet your every need.
Commercial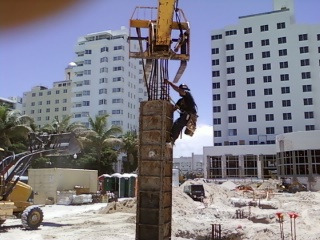 ILC Design & Development, Inc is also involved in a diverse array of commercial projects.
We have been the prime contractor on office buildings, tenant improvements and the reconstruction of both the interior and exteriors of several commercial buildings.
We have a wide range of experience that spans from the standard office improvement to complete and extensive reconstruction. One of our greatest attributes is being able to combine our resources from our residential and commercial experience to offer the best possible economics solutions for any project.
Our experience extends to extensive interior and exterior renovations to commercial properties. If you have a commercial building that nees attention, then contact us and let us know how we can help find the best possible ecomomic solution for your project.
remodeling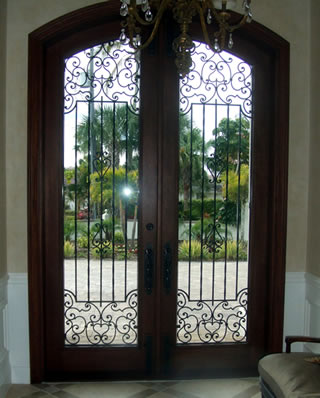 ILC Design & Development, Inc's collective experience in residential construction and remodeling greatly exceeds our years in business. During this course of time we have actively been involved in construction activities from basic bath and kitchen remodels to complete home makeovers. We have the ability and knowledge to reconstruct homes to basic room modifications and additions.
Whether the scope of work is large or small, it is our goal to exceed our customer's expectations. Our collective experience and resources, matched with professionals including; architectural, engineering, interior design, skilled tradesmen, and manufacturers, offers a complete and comprehensive solution for your remodeling needs.
We pride ourselves on creating remodels that match your budget and desired outcome. We explain each cost, component, and process so that the selections and modifications are tailored to your requirements.
We have extensive experience in residential construction and home remodels. If you're planning a kitchen remodel, bathroom rennovation, or complete home makeover, give ILC Design & Development, Inc a call to see how we can help.