our services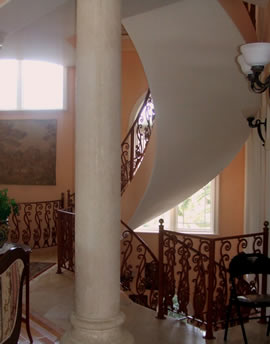 about ILC Design & Development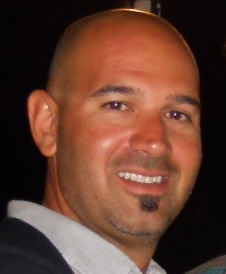 ILC Design & Development was founded on 1998, by Ignazio R. La Grasta in Naples, Florida. After attaining a Masters Degree in Architecture at Savannah School of Art & Design, he proceeded to follow his dreams of building exceptional homes in South Florida.
Ignazio comes from a large Italian family of reputable contractors which immigrated to Florida in the late 1960's. ILC Design & Development's success is founded on the principles of "hands on" construction. All of ILC's projects are personally overseen by Ignazio himself, from conceptual design until final "turn-key" product. Ignazio's extensive experience and knowledge of construction ables ILC to attain a large portion of the construction "in-house", thus controlling costs and time to build any particular type of project. His dedication to quality has allowed this company to grow as one of South Florida's finest construction firms. ILC's greatest attribute is client referrals.
As Ignazio, President and General Contractor of the company states, "The most important part of my work is customer satisfaction. The company does not advertise and its clients and job base is almost strictly word of mouth. This is the best reward for a job well-done."
View ILC's latest project below: Bay View Residence which is located in a distinguished community in Naples, FL.